Our Games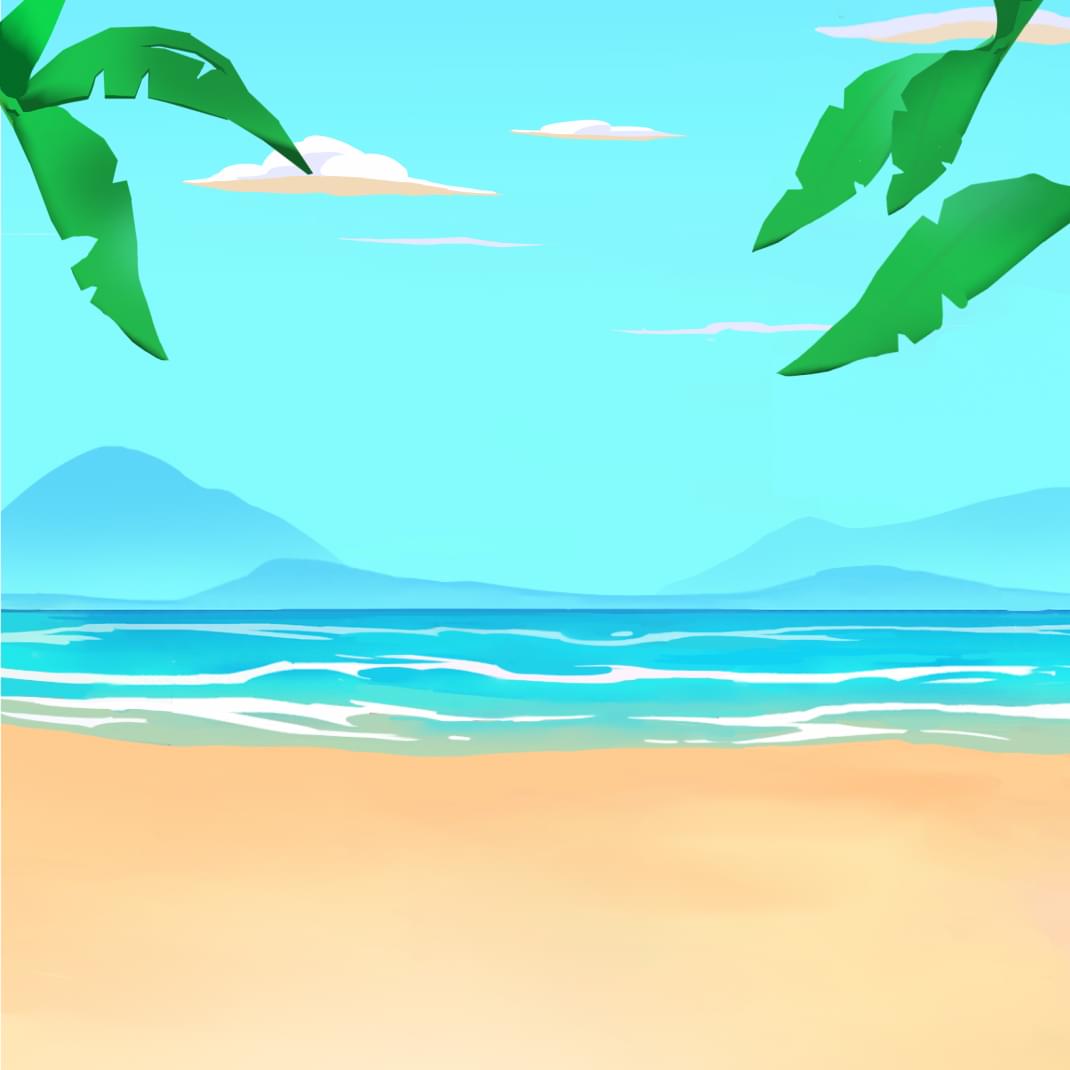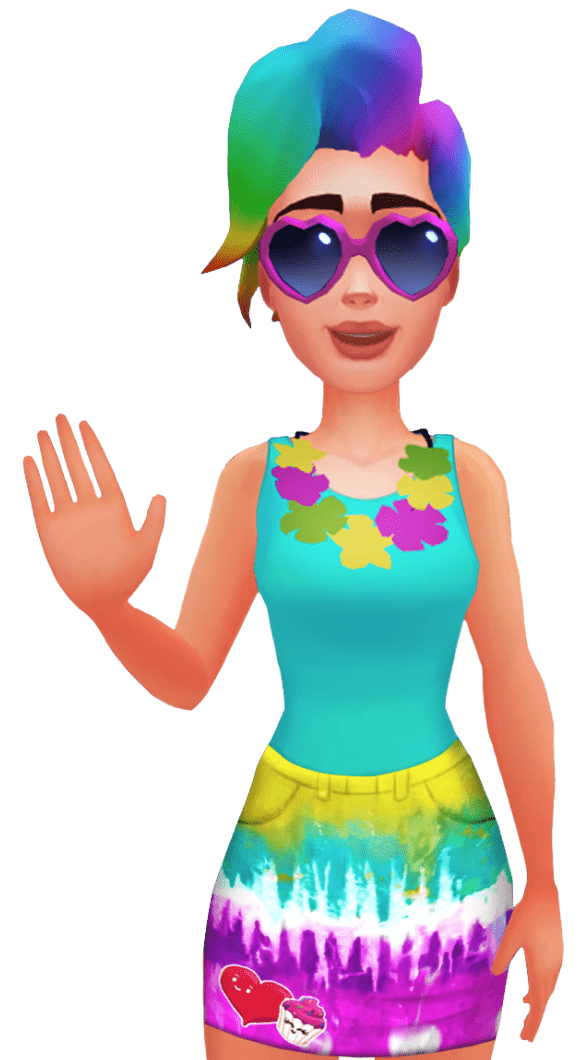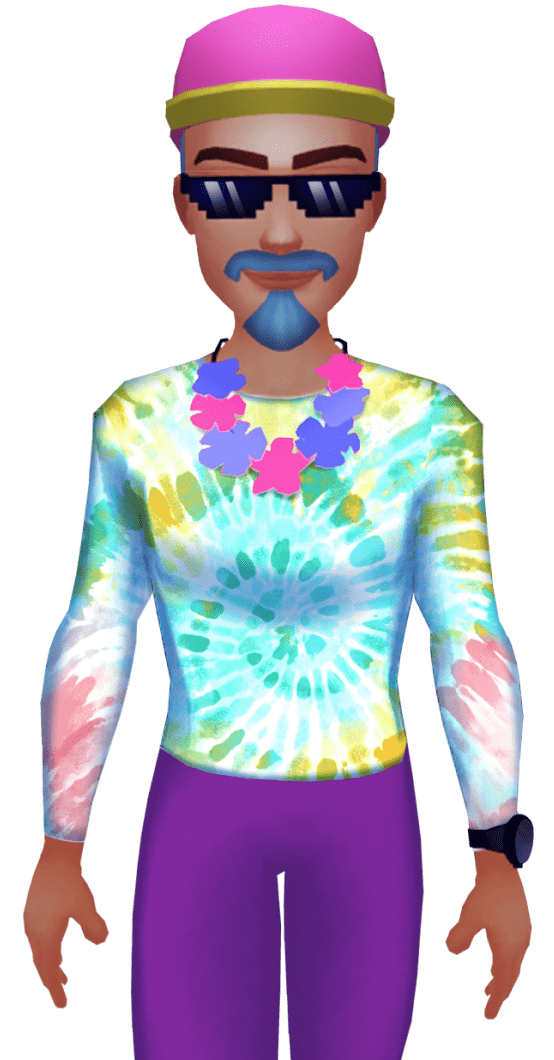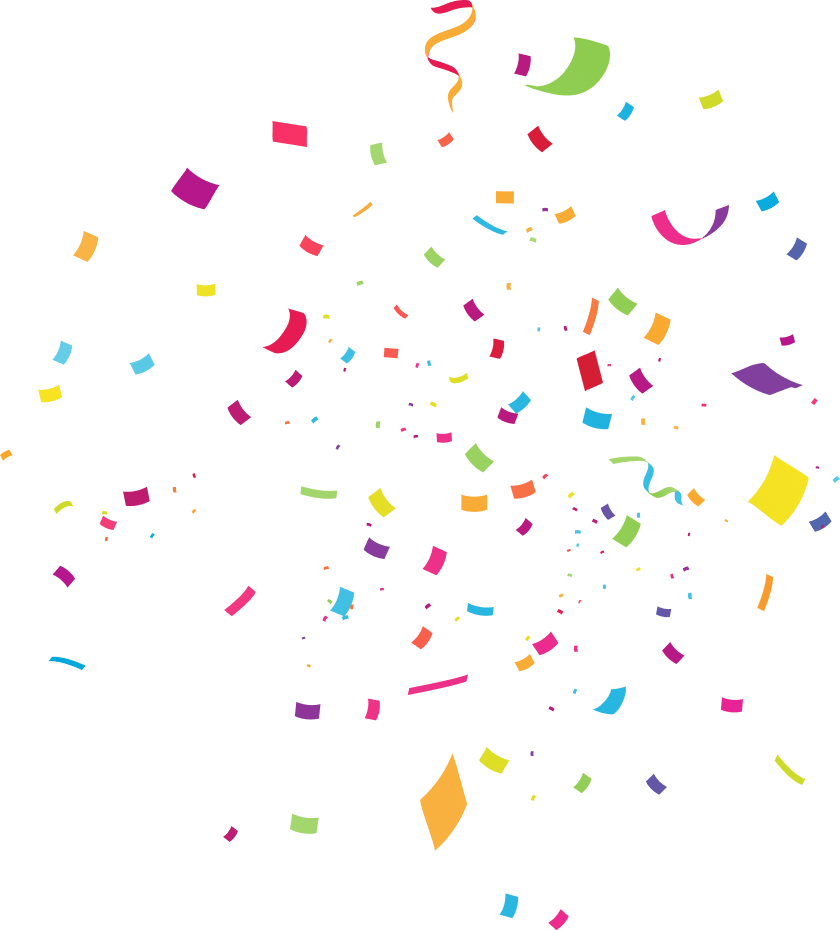 Tie Dye
Tie Dye summer clothes and beach accessories in this DIY smash hit.
Total downloads and counting!
#1
Rank Worldwide in its first week of release!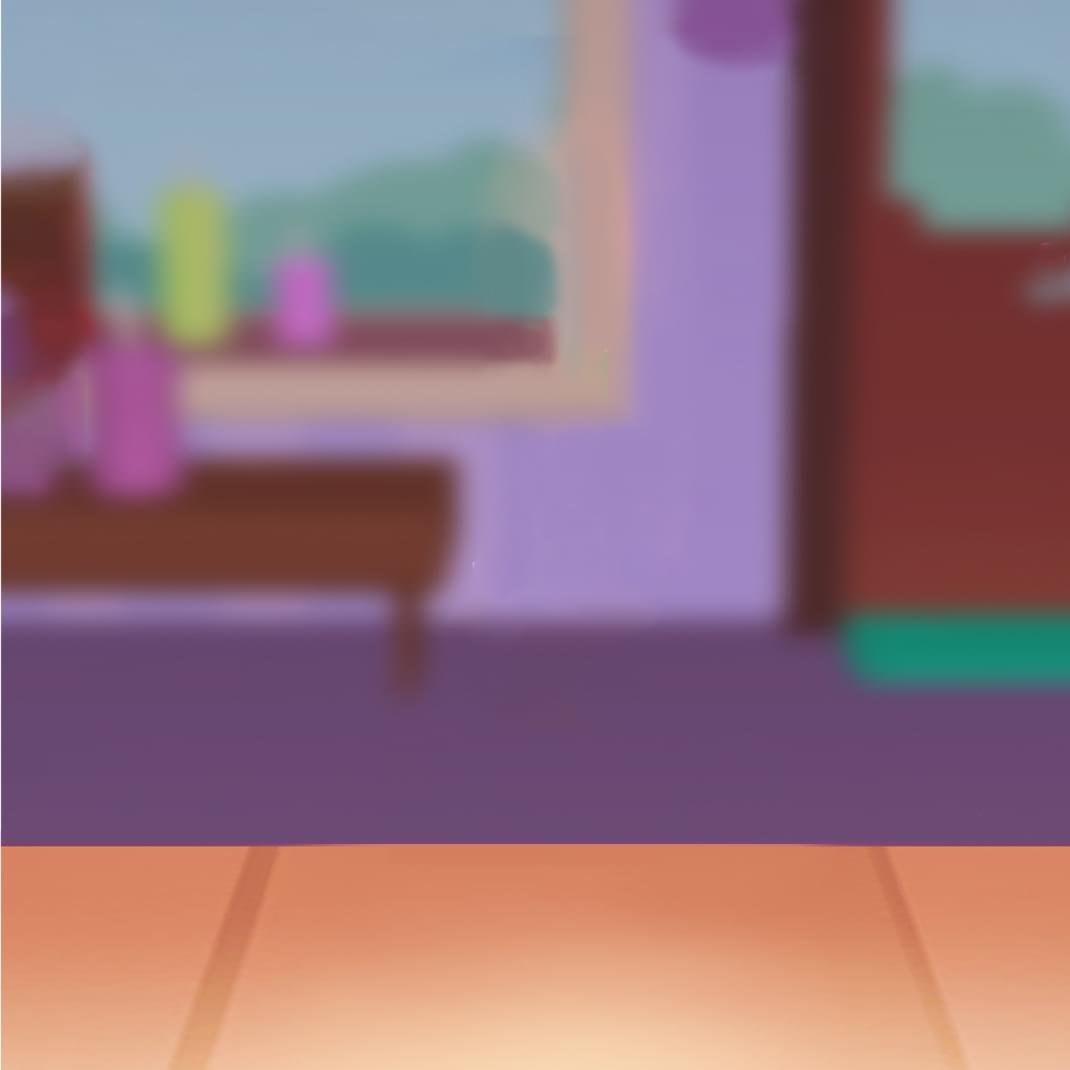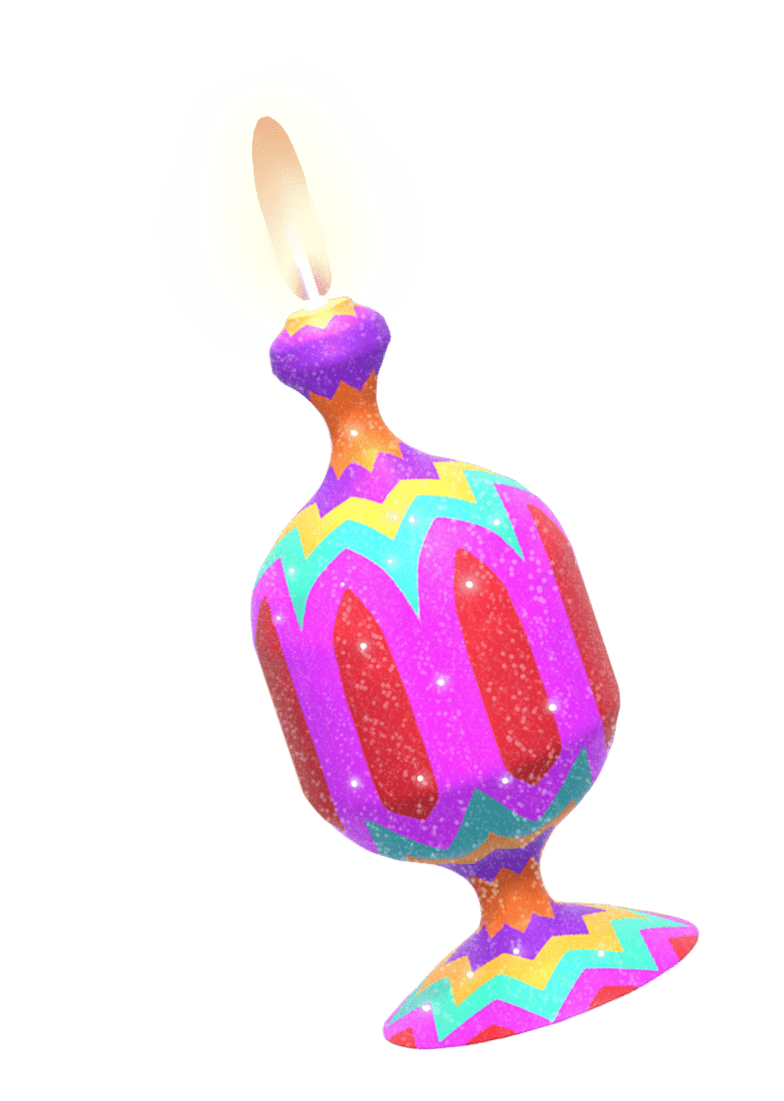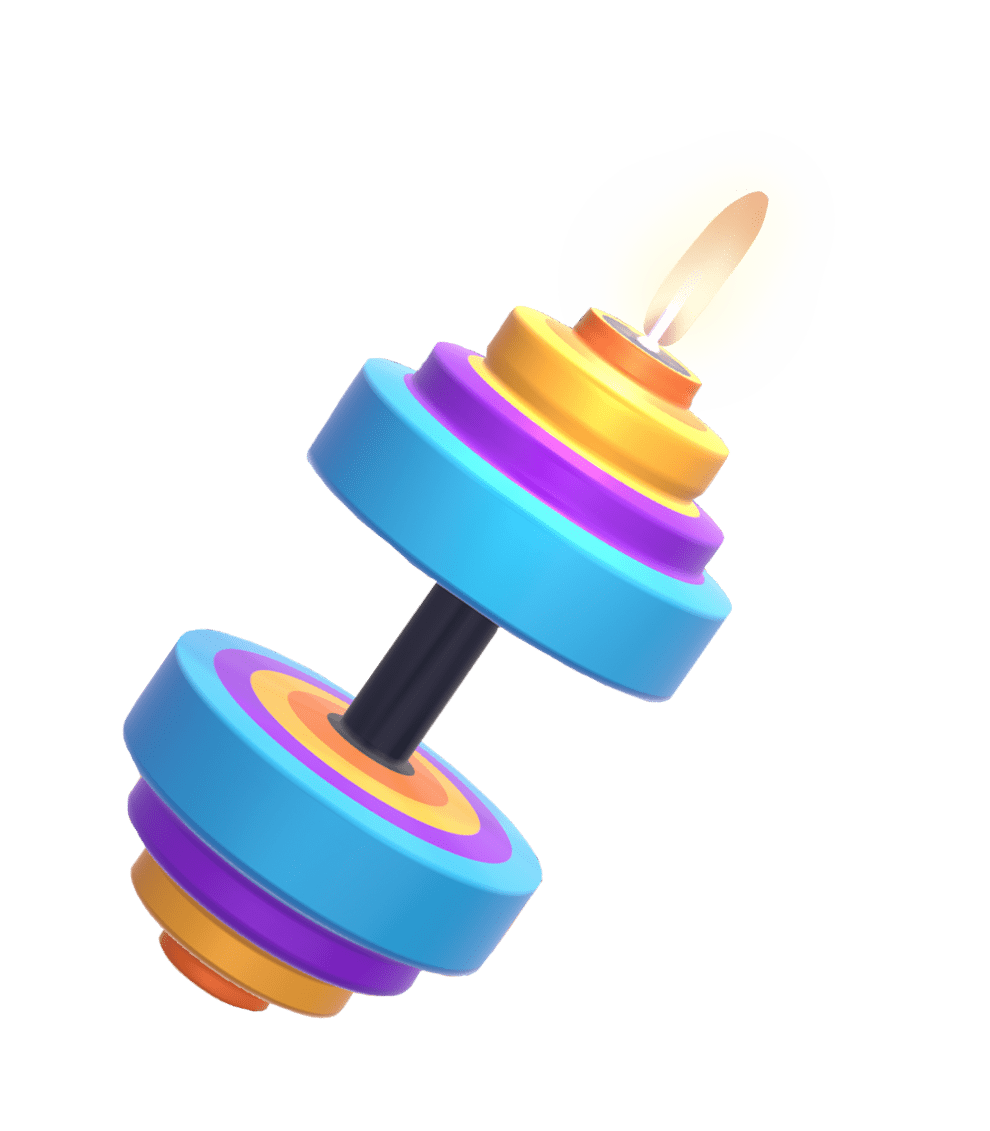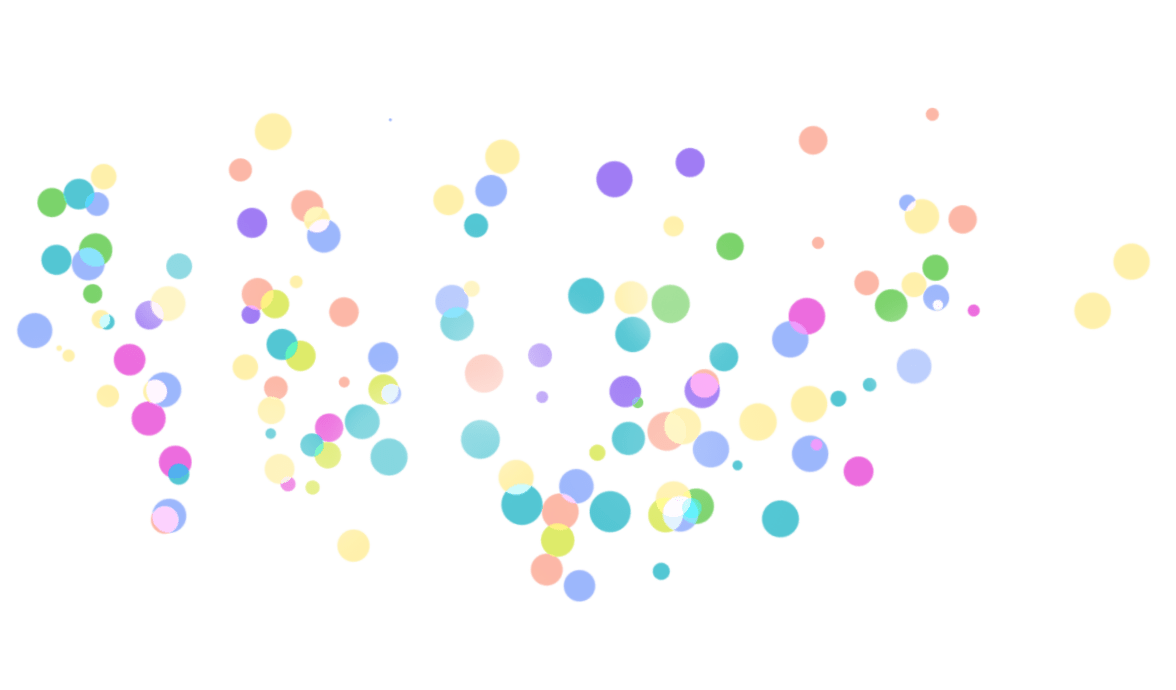 Candle Craft
Create amazing candles and showcase your precision and creativity skills in this relaxing game.
#1
US in its first week of release!
It starts on like "what did I download" but as you're going through the steps to complete your orders, of either shirt, skirt or something else to be tie-dyed, it becomes a whole lot more than just a cute little game it's addictive and fun!
I love the carving process and colors and all the designs you can make with the wax. It's just all around relaxing. 10/10
I like it!! lol Pretty freakin cool. Gives me lots of different ideas I can use for my own designs IRL. All the tye dye practice without any of the mess!!
I just downloaded the app like last night and I already love it. Candle making is a hobby of mine that i absolutely adore so now to see that they're is a game for it really warms my heart
I love the game, it is so fun to play. It is very realistic. You can tie dye, add stickers, upgrade your shop, get money, and so much more. I really enjoy this and would recommend it to you all! It is a great game for free.
SOO FUN!!! I absolutely love this game! Its to incredibly fun! It's perfect for my tie dye addict sister!! It's probably my favorite game EVER!! The moment I saw it I screamed with joy!! It's sooo cute! I love the decorates and shop stuff! I could just go on and on! ITS THE BEST GAME EVER!!! I would definitely recommend this game to all ages! Especially for people who LOVE tie dye!
This is my all time favorite game I play it every day
This game is very entertaining, and doesn't try to get you to buy things just to play the game. It's easy to level up, earn coins to decorate your shop, & sometimes you get free creative opportunities with no rules. Definitely recommend.
Five star Cuz ITS SO FUUUUUUUUUUNNNNNNNNNNNNNNNNNNNN
This app is great!! I love playing it. I like doing the vip customers because they give you so much money. I like decorating the way your shop looks and having so many peices of clothing to unlock. This game platform is a great way to show your creativity. I will not be deleting this app for a very long time! It keeps me busy and it also keeps my mind busy.
I've been really addicted to this app since I downloaded it. The controls are super easy, love the different colors to choose from. The dying itself is so fun as well, watching the colors mix and playing with designs is relaxing. Love this game!
Very very fun I loved how you could make custom candles
Join Us